Japan
Capturing the Beauty of Japan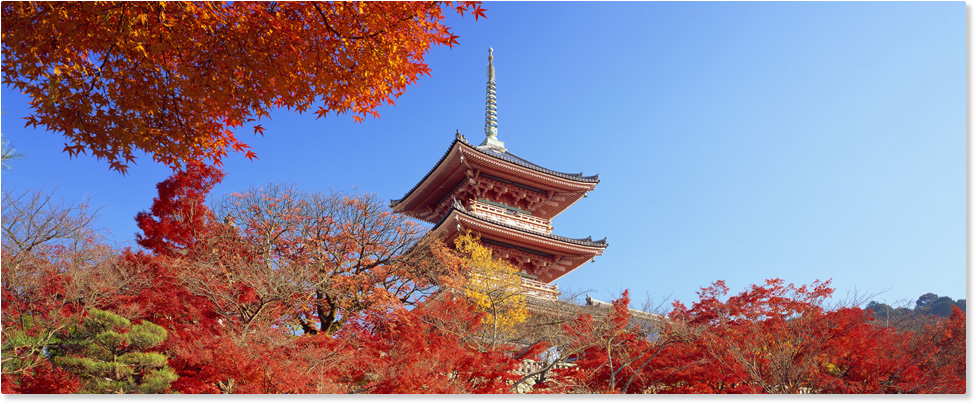 Aflo was founded in Tokyo and has an extensive library of content relating to everything Japanese and stocked by some of the best Japanese photographers working at the moment.

Being Japanese we celebrate the seasons and have beautiful images to illustrate the changing climate throughout the year. Also as a Japanese agency we appreciate the importance of lists and can readily offer images of the "100 famous mountains" or the "three famous views" or the top places to view sakura (cherry blossom) in the spring.

We can also provide shoot details if you need to know when and where, and we can also assist with clearance if you wish to use Japanese landmarks for commercial purposes.

As well as our scenics and landscapes we also represent the Mainichi Newspaper and Nikkan Sports which give us access to a wide variety of Japan related archive editorial material.






Photo website with Rights Managed and Royalty Free stock photos, images, illustrations and footage available for download immediately for commercial and editorial uses. Aflo is a leading independent supplier and producer of stock pictures and visual content. Search and find high quality images and video for design, print, web-use and publishing. Buy photos from our extensive collection of model released and property released sports images. Search some of the most beautiful travel and landscape pictures from our own photographers and license from our large collection of content, modern and archive, focusing on Japan. We provide free research. Register for personal account management and for full use of our Stock Photography website and start to download images now.